Shipping cargo, simply. Leaving you to focus on your business. Let us take the load.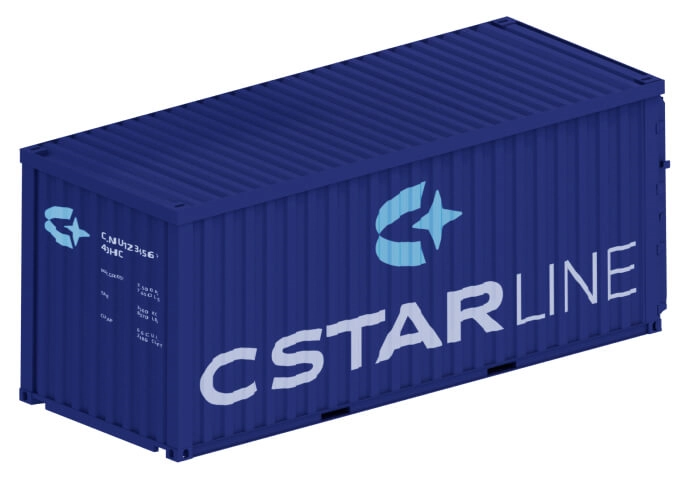 Your cargo is our priority. Safe, reliable and convenient shipping. Our commitment to you.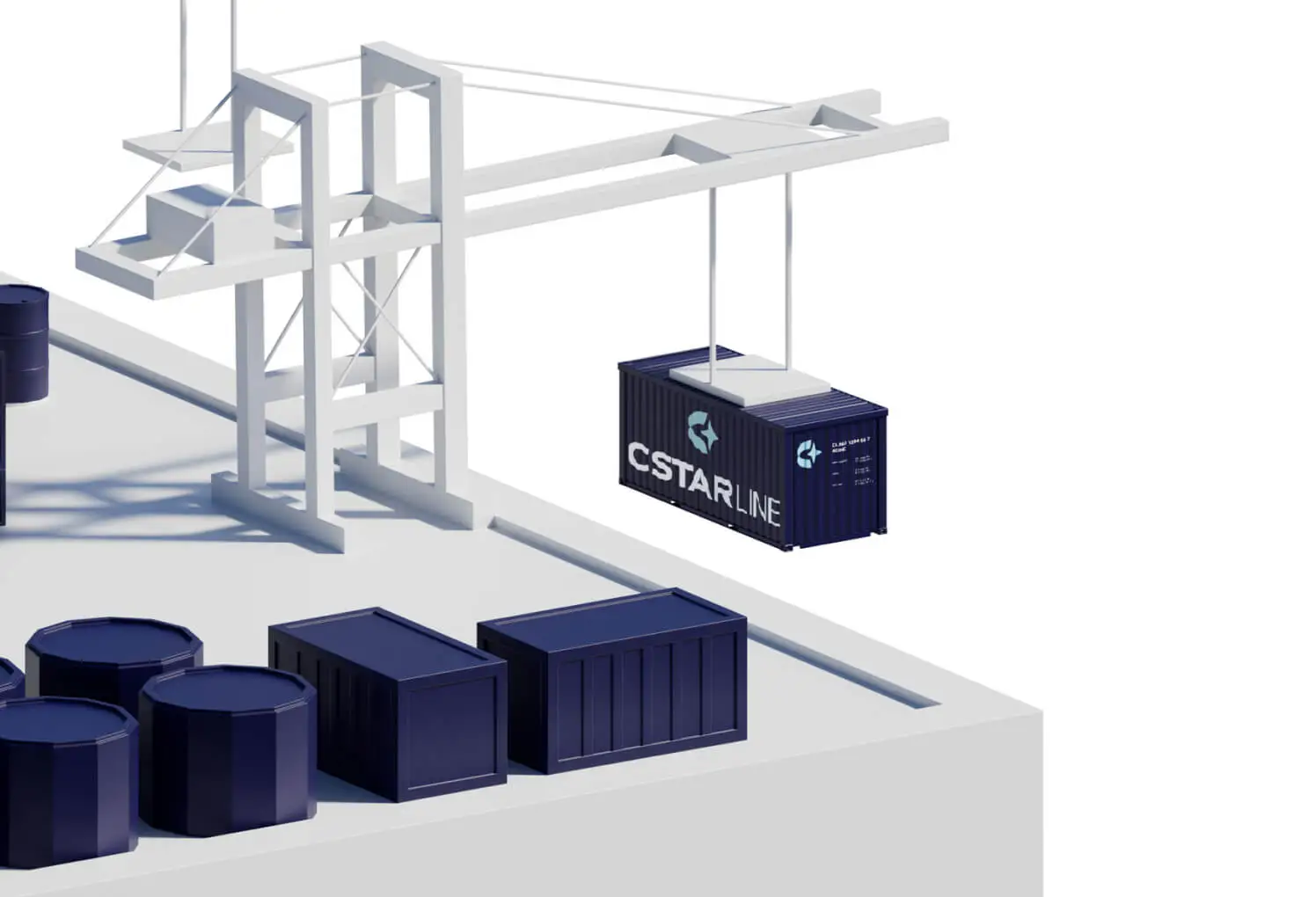 Sailed around
the world
4times
Global Coverage of the planets surface
52%serviced
CStar Line takes your business global. With advanced container shipping services on regular trade routes between the Far East, India and the Middle East, the Black Sea and Baltic Sea as well as Intra Asia services.
Our diverse, international team speak your language. Navigating global challenges with local expertise and ensuring you a service you can rely on for all your containerized cargo needs.
See All Routes
Multimodal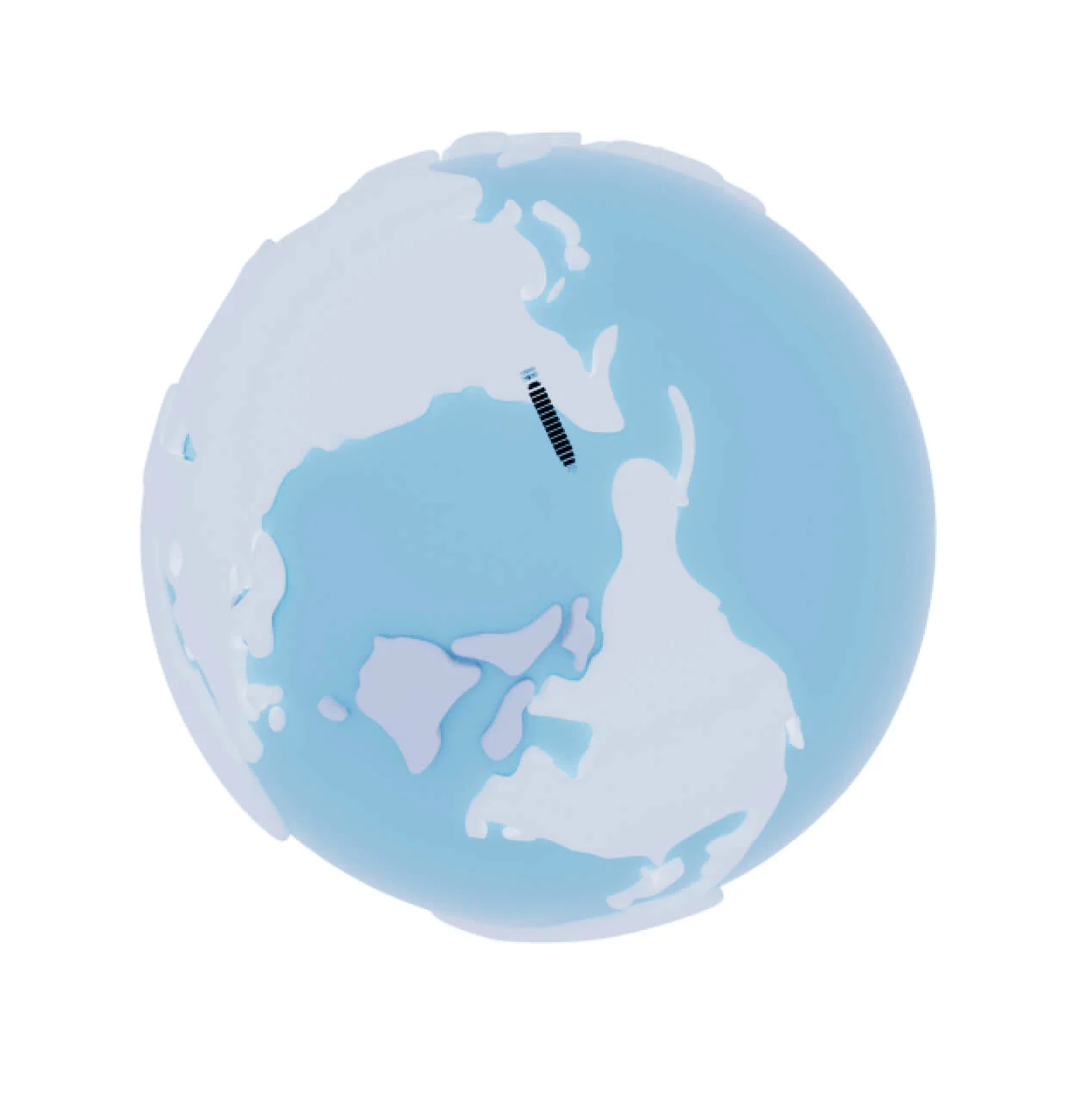 We specialise in Dry Cargo and Reefer Commodities using our state of the art equipment and fleet of over 20 vessels. We also accommodate SOC where required. Our team deliver solutions that meet your needs.
In designated geographies, seamless multimodal transport solutions by ship, road and rail are available utilising our integrated transport infrastructure. Contact our team for further details and to book your next cargo now.
See All Services